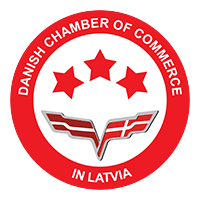 WELCOME TO THE DANISH CHAMBER OF COMMERCE IN LATVIA
News and Activities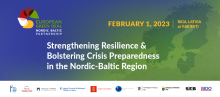 Don't miss the opportunity to reserve your seat at the upcoming Nordic Baltic Business Forum, which will take place next Wednesday, February 1, and will focus on the topic "Strengthening Resilience & Bolstering Crisis Preparedness in the Nordic-Baltic Region". The forum will bring together over 100 participants - key decision makers and private sector representatives, engaged in regional defense and crisis preparedness planning, along with Nordic investors & local business representatives that are interested in strengthening resilience, crisis preparedness, and the Nordic - Baltic cooperation.
Past Activities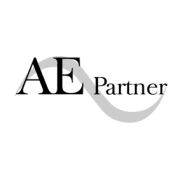 We are pleased to announce – that AE Partner has joined the Danish Chamber of Commerce in Latvia (DCCL) as a gold member. AE Partner has joined DCCL, thus not only extending its network of contacts but as well exchanging actual business topics, experiences, and know-how with professionals, who are with similar backgrounds and common interests in Latvia, even more - joining social events connecting members on a more informal level and developing a long-term business relationship.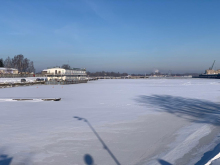 Mulled wine and Danish pancake balls "on the rocks". Sorry, not on the rocks, just on the water! Have you ever tried that?! If not - it will be a new experience for you with the opportunity to see how business can be run from a boat office on the Daugava River. Poul Mejer, Bubblebee Industries SIA is hosting the event. All members are very welcome!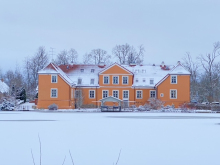 This year we are going outside Riga to celebrate the traditional Danish St.Martin's evening - in Danish called "Mortensaften". We will gather at the Kukšu muiža located in Jaunsatu pagasts, Tukuma novads. The Mortensaften is planned as a cozy family event with excellent traditional Mortensaften dinner and music in splendid surroundings.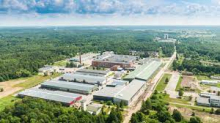 If you are interested to make new business contacts and learn about Danish companies in Liepāja - this opportunity is for you! The DCCL has set up a program that includes networking evening on Thursday, October 13; company visits on October 14; concert at "Lielais Dzintars" in the evening of October 14 and a guided tour in Liepajas Karosta on October 15. You can either join the whole program or just pick a part of your interest - it is up to you and we are completely flexible! We will be visiting: AE Partner, Caljan, Silkeborg Spaantagning Baltic, Roechling Industrial Liepaja LSEZ, Expedit Baltic, RT Metāls.