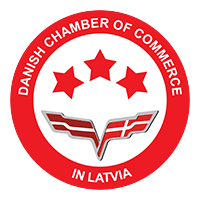 WELCOME TO THE DANISH CHAMBER OF COMMERCE IN LATVIA
News and Activities
Past Activities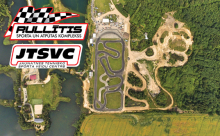 Dear DCCL Members, It seems like the most distant period between us is over soon. At least current situation allows us with confidence to announce the yearly Nordic Go-Kart Championship 2020 taking place in Jelgava. Date: June 10, 2020 Time: 18:00-20:30 Location: Sports and Recreation Centre "Rullītis", Aku ceļš 1, Jelgava The program is like we are used to - we gather a bit before 18:00, register, then it comes warm-up, qualification and the final. All participants will be driving in two teams. Since this kind of sport is weather sensitive – let's keep an eye on weather forecast and adjust the clothing from sporty comfortable to waterproof comfortable if necessary. If you have your own helmet – please take it along. Please register ASAP since the places for the participation are limited to 24.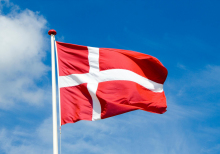 Denmark's Constitution Day - June 5! This year we shall celebrate it individually. Nevertheless - Grundlovsdag is there! The day honors the Danish Constitution, as both the first constitution of 1849 and the current constitution of 1953 were signed on this date of their respective years. Denmark is one of only a handful countries in the world to not have an official national day, but Constitution Day is sometimes considered the equivalent of such a day. It is also widely considered to be a day for celebrating Danish democracy.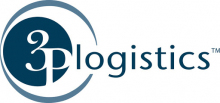 | | |
| --- | --- |
| | 2020.05.01 00:00 - 2020-05-01 00:00 |
3p logistics SIA (3PL) has joined our network of the Danish Chamber of Commerce in Latvia. The Danish transport & logistics group "3P Logistics" was established in Denmark in 2005. The Latvian head office of 3PL was opened in 2015. The Group´s main activities are air freight, sea freight, warehouse solutions, project shipments and East/West distribution and logistics. The major shareholder in the group is the Danish businessman Paw Kristensen, and the local shareholder in the Baltics - Vilmantas Ladyga of Lithuanian origin. 3PL has become a strong and successful brand in the sector of global transport and logistics, owning several offices across the Europe over the past years.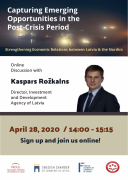 Online discussion organized with Mr. Kaspars Rožkalns, Director of Investment and Development Agency of Latvia (LIAA). The focus is on capturing emerging opportunities in the post-crisis period both from the sectoral perspective and also from the regional cooperation and trade promotion side. The discussion will be joined also by Gints Norlinds, LIAA representative in Copenhagen as well as representatives from other Nordic countries. The discussion is scheduled for April 28 at 14:00 and will take place over the Zoom platform. The discussion is jointly organized by the Norwegian, Swedish, Finnish and Danish Chambers of Commerce in Latvia. Date: Tuesday, April 28, 2020 Time: 14:00-15:15 (presentation by Mr. Rožkalns, Q&A, followed by short insights from LIAA representatives in each of the Nordic countries) Admission: Members only event The event is in English. Registration: dcc@dcc.lv by noon of April 26, 2020. The information how to join this online meeting will be sent to you in advance to your email after the registration is closed.