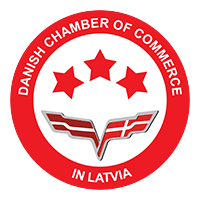 WELCOME TO THE DANISH CHAMBER OF COMMERCE IN LATVIA
News and Activities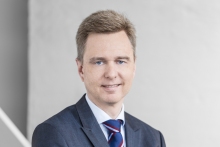 The members of the Danish Chamber of Commerce are invited to a welcome Meeting with the Danish Ambassador Flemming Stender who has started his duties as the Ambassador of Denmark to Latvia from September 01, 2019.
Past Activities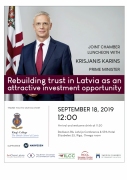 Here is an opportunity to take part in a Joint Chamber Business Luncheon with the Prime Minister of Latvia, Mr. Krišjānis Kariņš focusing on "Rebuilding Trust in Latvia as an Attractive Investment Opportunity".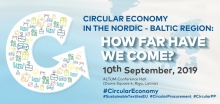 A conference "Circular Economy in the Nordic-Baltic Region: How far have we come?" takes place on September 09, 2019 in Riga Old Town. The purpose of the event is to continue the dialogue about progress towards circular economy in public and private sectors among the main stakeholders - consumers, suppliers, policy makers and legislators, as well as academic and nongovernmental experts and media. The conference is organised by Latvian Environmental Investment Fund, Green Liberty, Nordic Council of Ministers Office in Latvia, Stockholm Environmental Institute and Embassy of the Netherlands to Latvia. If you are interested to participate - please sign up not later than September 04, 2019.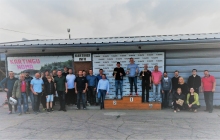 Dear DCCL Members and former participants, It is time for a sporty event! The same as last year You are hereby invited to the Nordic Go-Kart Championship in JELGAVA! The excitement and a good competition is guaranteed! However, the weather forecast is always a lottery - currently promissing excellent conditions! Let's go for a win!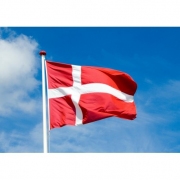 Danish Constitution Day Reception - Summer Party yearly hosted by the Ambassador of Royal Danmark to Latvia. A yearly big celebration for all Danes living in Latvia.
Danish Chamber of Commerce in Latvia, Pils iela 11, Rīga, LV 1050, Latvia;
e-mail: dcc@dcc.lv, ph.: +371 22002977., fax: +371 67167635
Created by
MB Studija
»