Danish Mortensaften Celebration

2022.11.11 18:00 - 2022-11-11 24:00 Kukšu muiža, Jaunsātu pagasts, Tukuma novads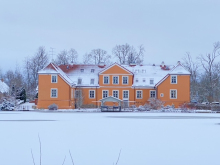 This year we are going outside Riga to celebrate the traditional Danish St.Martin's evening - in Danish called "Mortensaften". We will gather at the Kukšu muiža located in Jaunsatu pagasts, Tukuma novads. The Mortensaften is planned as a cozy family event with excellent traditional Mortensaften dinner and music in splendid surroundings.
Dress code: smart casual

Participation:
Gold members - 2 persons free of charge
Silver member - 1 person free of charge
Bronze, Individual members and additional member's guests - 50 EUR/person, children up to 10 years at no additional cost (please provide the age of each child)
‌‌Non-members - 75 EUR/person

‌Sign up latest by November 07, 2022.
‌‌
R‌oad directions: https://kuksumuiza.lv/en/contacts.html
‌
‌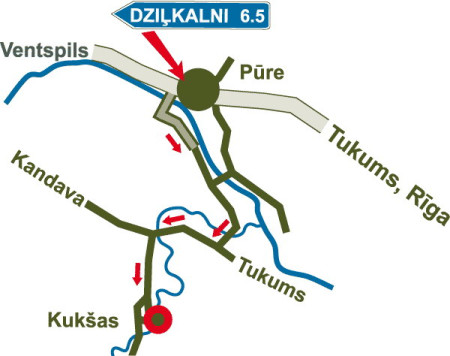 ‌
‌
‌More information about the place: https://kuksumuiza.lv/en/
‌Night accommodation:
A single room - 150 EUR
‌A double room - 170 EUR
An extra bed - 20 EUR
‌B‌reakfast 10 EUR/person
‌
‌This part shall be booked and paid directly to the hotel.
‌
‌